Blog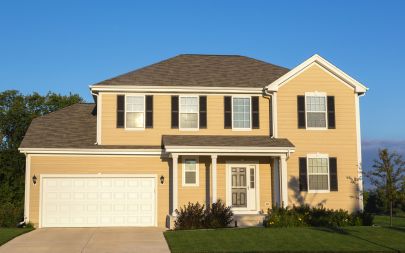 Posted
What Color Should You Paint Your Exterior Trim?
​It's almost the end of summer and you might still be waiting to paint the exterior of your home. Haven't found the right color yet? Here are some helpful hints to get you going on that project. Information provided...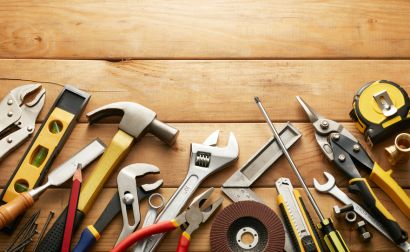 Posted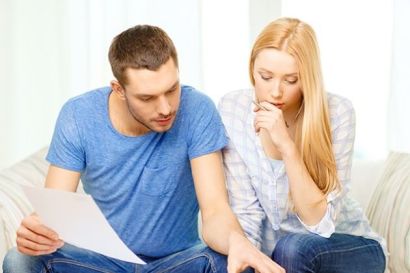 Posted
Dealing with Financing
As the events of the last few years in the real estate industry show, people forget about the tremendous financial responsibility of purchasing a...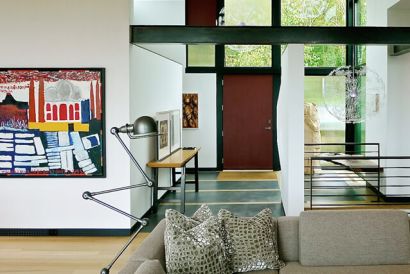 Posted
Preparing to Sell
Selling your home doesn′t just mean hiring a realtor to stick a sign out front. There are a lot of preparations you should make to ensure you...